6 of 10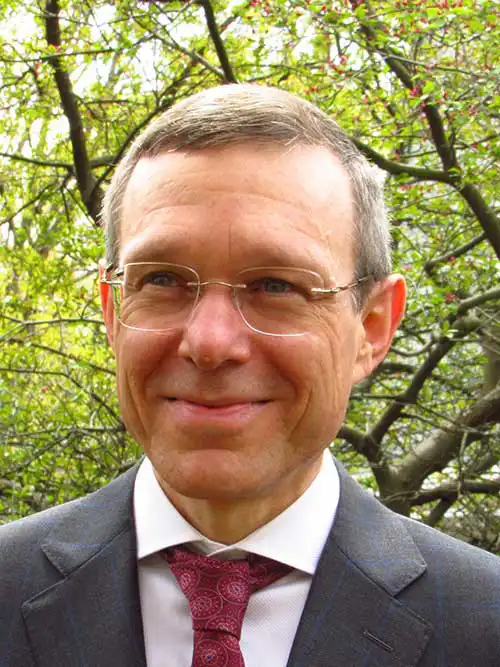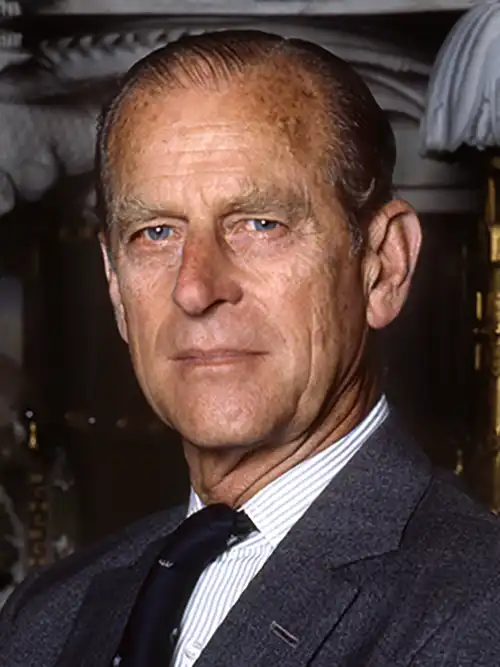 Many influential people have come forward over the years to discuss their experiences with UFOs, but they've done so carefully and oftentimes quietly. UFOs remain, unfortunately, a polarizing subject. This has made it difficult for credible individuals to make themselves and their stories available to the public. Still, many have tried and more people are beginning to talk openly about UFOs without fear of repercussions.
World Leaders
Jimmy Carter filed a UFO sighting report with MUFON in 1978 and was the first president to openly discuss UFO disclosure. Ronald Reagan reported sighting at least one UFO during his tenure as the Governor of California. Nearly all U.S. presidents since then have made public statements about the subject. Abroad, Prince Philip, Duke of Edinburgh, was known to have a vast personal collection of UFO-related data and Paul Hellyar, Canada's former Minister of Defence, is the highest ranking individual to go on the record about UFOs.
Respected Scientists
It's been difficult for scientists to study the UFO phenomenon. Tangible evidence is lacking and theories are often speculative and difficult to test. The subject isn't considered a credible field of study by most academic institutions, but there are people attempting to change the culture within this community. Scientists, such as Avi Loeb and Jacques Vallée, continue to push for more widespread acceptance of UFOs as a legitimate area of research.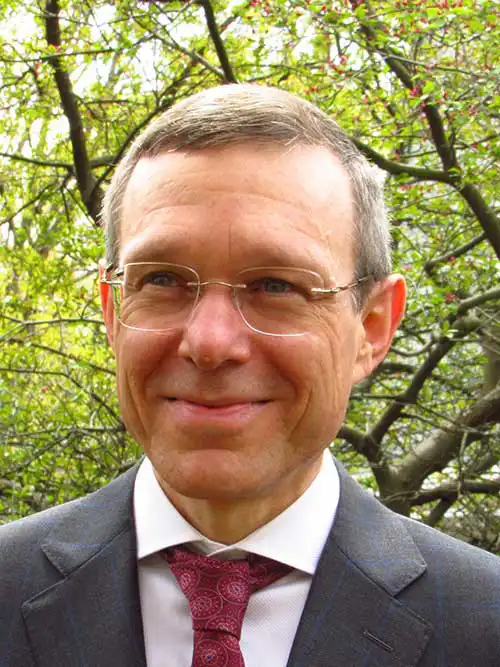 Military Personnel
David Fravor was one of the U.S. Navy pilots that encountered the Tic Tac UFO in 2004. Fravor graduated from the elite TOPGUN naval flight program and was commander of a flight squadron aboard the USS Nimitz. He is considered to be one of the most credible sources to have ever come forward on the subject. Ryan Graves, another U.S. Navy pilot, flew F-18s and witnessed UFOs doing incredible things in 2014. Sightings by Graves and co-pilots coincided with upgrades to their radar equipment. Military pilots from Portugal, Chile, Brazil, Iran, Russian, China and other nations have also sighted and reported seeing UFOs.