Prince Philip, Duke of
Edinburgh
Consort of British Monarch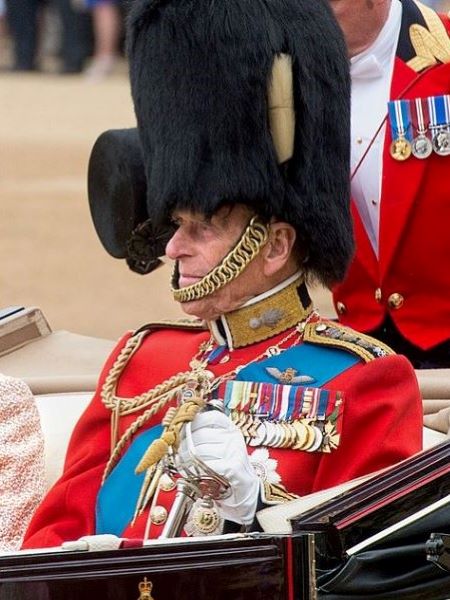 The British Prince had a lifelong fascination with the subject and supposedly had extensive files on aliens and UFOs.
Prince Philip became deeply intrigued with the possibility of extraterrestrial life after he learned about a bricklayer's encounter that took place on his uncle's estate. Along with Sir Peter Horsley, a senior Royal Air Force commander, the prince spent decades investigating UFO phenomenon.

Philip had an extensive library of books and documents on the subject. The prince's fascination and research were supposedly kept concealed by the British Monarchy to avoid unwanted attention.