Businessman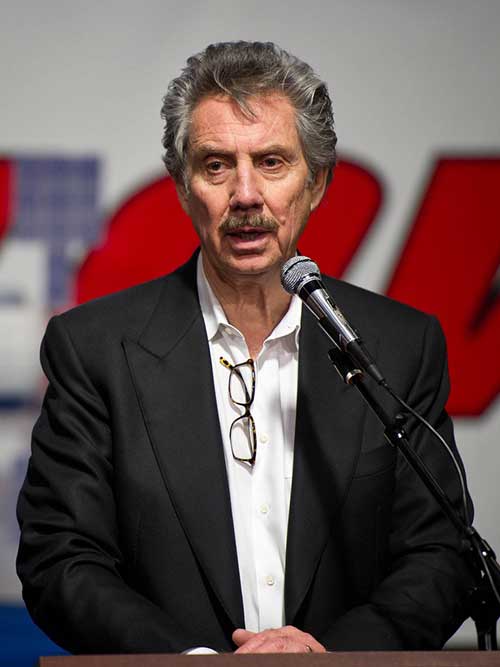 Previous owner of Skinwalker Ranch and founded National Institute of Discover Science and Bigelow Aerospace Advanced Space Studies.
Robert Bigelow owned the successful hotel chain, Budget Suites of America, which allowed him to invest in his other interests such as aerospace, UFOs, and the afterlife. In 1995, Bigelow planned to study paranormal phenomena and founded the National Institute of Discovery Science. The year afterward, he purchased Skinwalker Ranch, known for its paranormal activity. Eventually, in 2016, the ranch was sold to Brandon Fugal. In response to the question if any conclusions came from the unusual occurrences at the ranch, Bigelow said, "The main mysteries at Skinwalker were never solved. Lots of things have never been made public that we have, things that I personally initiated that we have photographs of."

Besides Skinwalker Ranch, Bigelow founded Bigelow Aerospace in 1998 which focused on creating space station modules. After he closed down The National Institute of Discovery Science, he replaced it with Bigelow Aerospace Advanced Space Studies. The new organization worked with the Pentagon on what would become known as the Advanced Aerospace Threat Identification Program. When asked during a "60 Minutes" interview if he believed in aliens, Bigelow asserted, "I'm absolutely convinced. That's all there is to it."
It's been said that Bigelow has spent more money on UFO related research than any person in history.