Business Leader & Real Estate Developer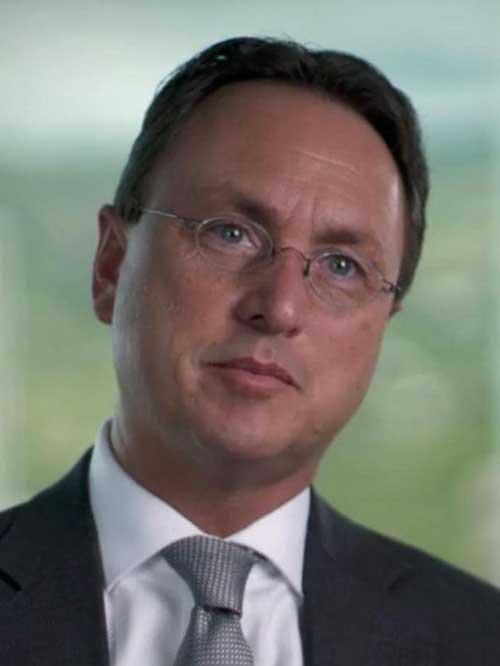 Ventured beyond the boundaries of real estate and technology to delve into the mysteries of UFOs at the enigmatic Skinwalker Ranch.
Born in Utah, Brandon Fugal developed an early interest in real estate and pursued a career in the industry after attending Brigham Young University. Over the years, he has played a pivotal role in numerous high-profile real estate transactions and development projects, and he established himself as a respected leader in the industry. His influence and work have earned him several accolades, including recognition as a top real estate professional by national publications and industry organizations.
In addition to his real estate ventures, Fugal had a keen interest in science, technology, and the exploration of paranormal phenomena. In 2016, he acquired Skinwalker Ranch, a 512-acre property in northeastern Utah notorious for its alleged paranormal and UFO-related activities. Fugal's ownership of the ranch and his dedication to researching the unexplained occurrences on the property garnered significant media attention. His passion for science and technology led him to collaborate with scientists, researchers, and experts in an attempt to better understand the mysterious events and phenomena that occur at Skinwalker Ranch. Some of the experiments and research were shown on the History Channel's show about Skinwalker Ranch.
Fugal was also an active technology investor and supported innovative startups in various fields, such as aerospace, biotech, and renewable energy.