Staff Reporter & Author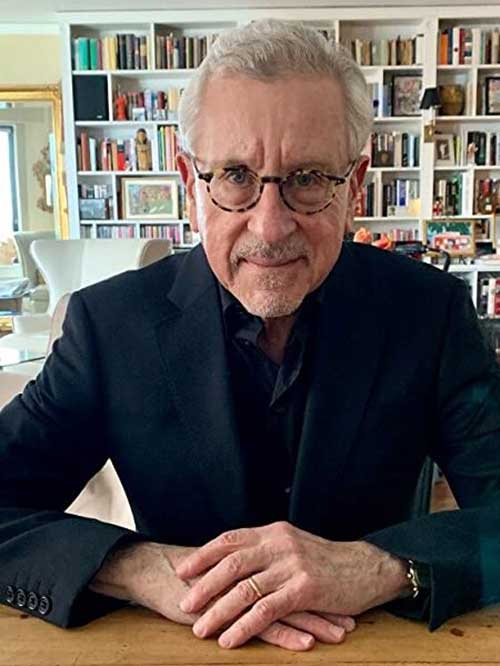 Co-wrote the seminal 2017 New York Times article "Glowing Auras and 'Black Money': The Pentagon's Mysterious U.F.O. Program" that brought mass awareness to U.S. government UAP studies done in the 2000s.
Co-authored by Blumenthal, this article offers insight into the research that is being done by the government, military, and private citizens, and the $22 million the government budgeted for the Advanced Aerospace Threat Identification Program (AATIP).
Blumenthal worked for the The New York Times from 1964 to 2009, including as Southwest Bureau Chief; arts and culture news reporter; investigative and crime reporter; foreign correspondent (West Germany, South Vietnam, Cambodia); and metro and Westchester correspondent. He is a Distinguished Lecturer at the Baruch College of CUNY, and has written seven books.