Group for studies and information on non-aerospace
phenomena
GEIPAN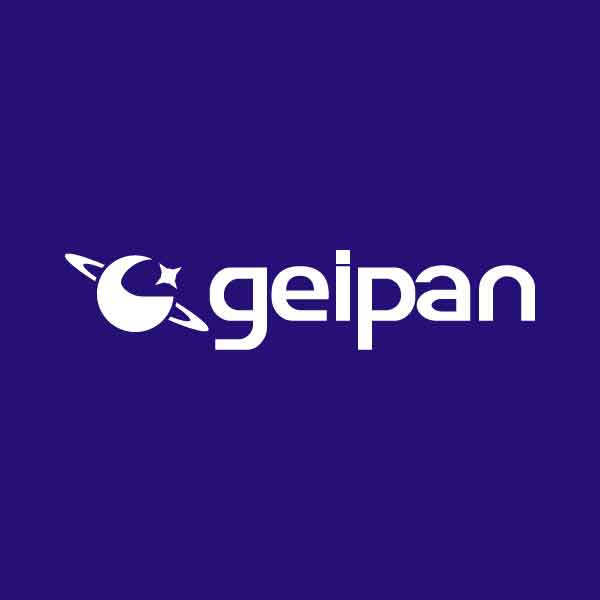 The Group for the Study and Information on Unidentified Aerospace Phenomena, known in French as the "Groupe d'Études et d'Informations sur les Phénomènes Aérospatiaux Non Identifiés" (GEIPAN), is a French government agency responsible for investigating reports of unidentified flying objects (UFOs) in French airspace. GEIPAN was established in 1977 as part of the French space agency, CNES.
GEIPAN investigates UFO sightings and collects data on them, analyzing the information and sharing their findings with the public. They use a scientific approach to examine these reports, looking at them in a broader context and attempting to find rational explanations for them.
The agency operates a public database of UFO sightings, accessible to anyone on their website, where users can find detailed information on past sightings and their investigations. They also work to raise public awareness and provide education on the topic of UFOs and related phenomena.
Overall, GEIPAN aims to promote the scientific study of UFOs and provide accurate and reliable information to the public about these phenomena.