Astronomer & Scientist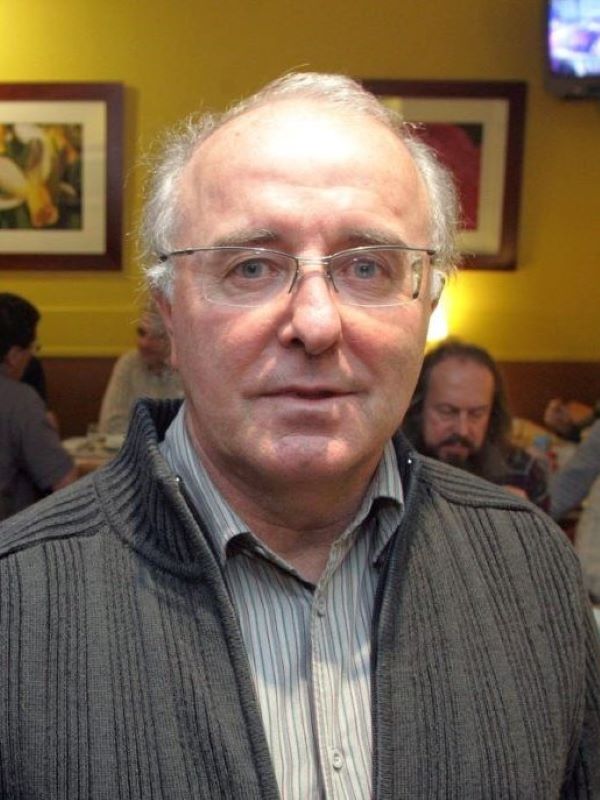 Worked for France's space agency, CNES and former Director of GEIPAN.
Astronomer and scientist Yvan Blanc stated that 95% of the UFO cases GEIPAN investigated during his tenure were explainable. However, he did not dismiss the extraterrestrials hypothesis and claimed that given the vastness of the universe, there may be life elsewhere.