Engineer, Polytechnician & Mathematician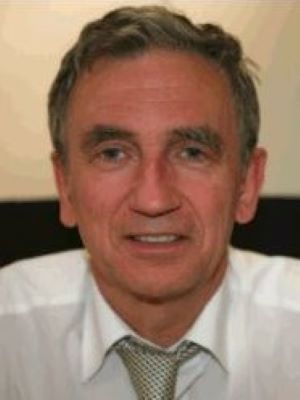 Former Director of GEIPAN promoted international space cooperation and data sharing.
Engineer Alain Esterlé dedicated his life to space programs and policies, with a focus on technical, scientific, and operational aspects. He played a significant role in promoting European and international space cooperation throughout his career and was a former director of GEIPAN, a unit of the French space agency, CNES, responsible for investigating and analyzing unidentified aerospace phenomena.