Science Fiction Writer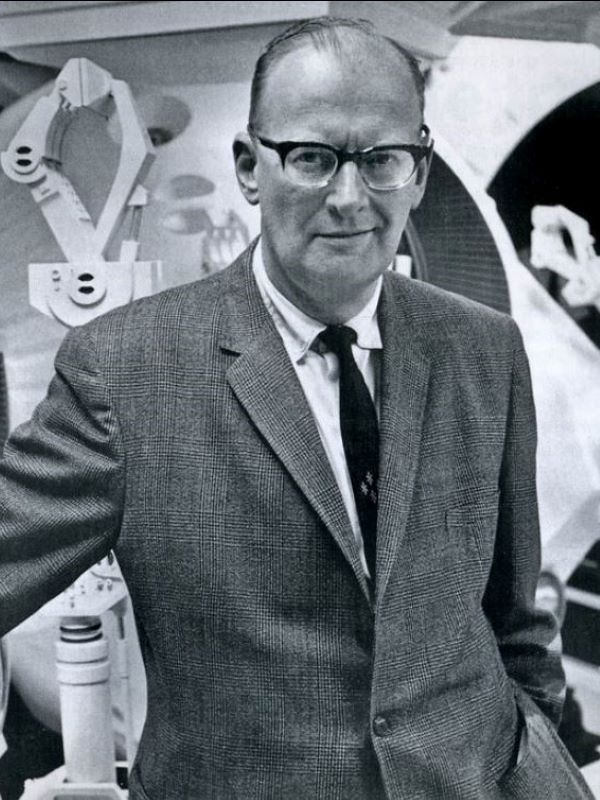 Science fiction writer who co-created the screenplay for the 1968 film "2001: A Space Odyssey" and wrote multiple books about space travel.
Nicknamed "Prophet of the Space Age," Arthur C. Clarke was not only a famed science fiction writer but also the author of multiple nonfiction books about space travel. He is perhaps best known for co-writing the 1968 screenplay "2001: A Space Odyssey." Clarke hosted multiple television programs about space. He famously said, "Two possibilities exist: either we are alone in the Universe or we are not... Both are equally terrifying."
He believed he saw a UFO with Stanley Kubrick after working on the "2001: A Space Odyssey" script. Their sighting was investigated by the U.S. Air Force as part of Project Blue Book, which determined they witnessed a NASA prototype satellite named Echo I.