Kubrick and Clarke
Sighting
May 1964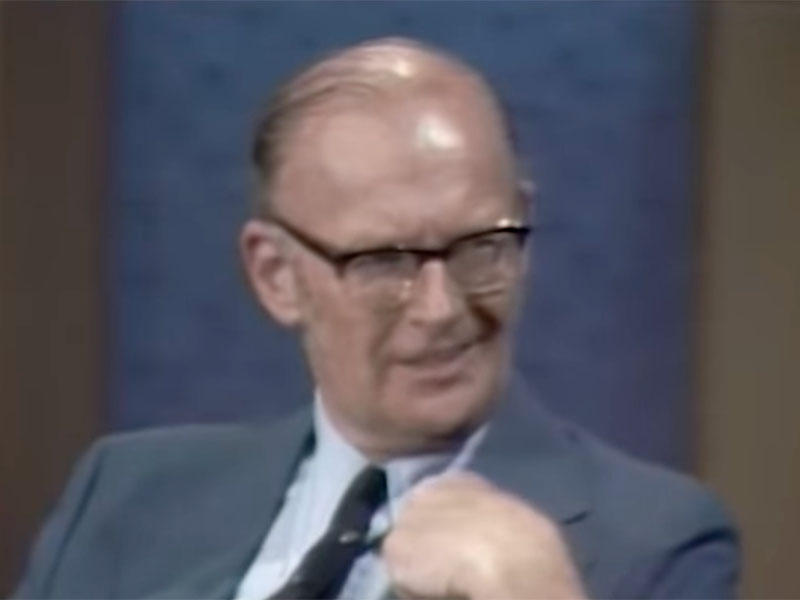 Stanley Kubrick and Arthur C. Clarke spotted a bright object in the sky over New York City one night after working on the script for "2001: A Space Odyssey."
During an appearance on the Dick Cavett Show, Clarke recounted the story: "I once saw what I thought was the real thing. Oddly enough it was with Stanley Kubrick the night we decided to make 2001. We were in New York and we saw late in the night a brilliant star right over New York...and apparently came to a stop over the center of the city, and I first thought it was the Echo satellite, which can't stop but I guess that was an optical illusion.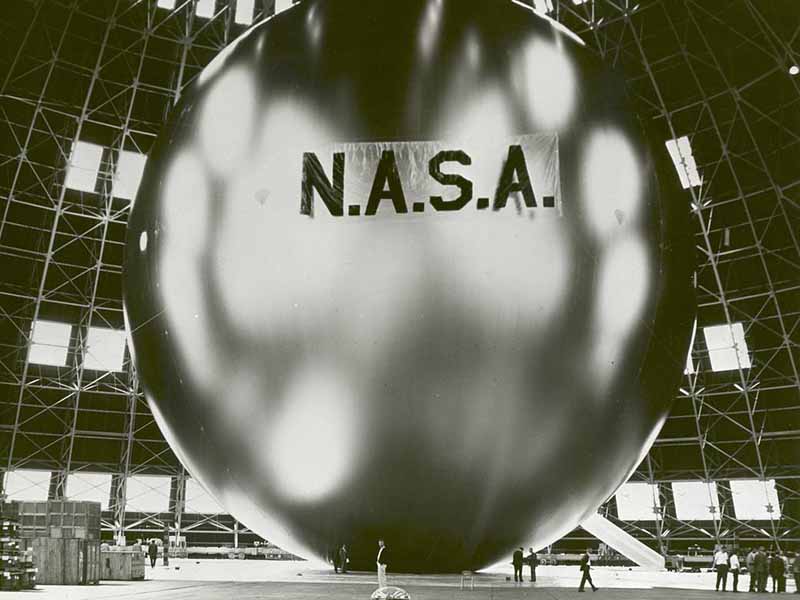 We tried to check up on that and it said "no Echo satellite that night." And we thought we'd eliminated every possibility, and it was a weird feeling, I can tell you. To cut a long story short, eventually it turned out to be the Echo satellite, and I was fooled myself once. Having been through this, that's why I'm very skeptical."
The official Project Blue Book record card conclusion stated succinctly that it was "Echo I" - an early earth orbiting satellite. In the comments section it stated, "ECHO passage at 1001 EST correspondence to 1100 DST (Daylight Savings Time). Temporary stationary period assumed to be caused by optical conditions of observation (illusion) when in reality the flight was continuous".
References