National Investigations Committee On Aerial
Phenomena
NICAP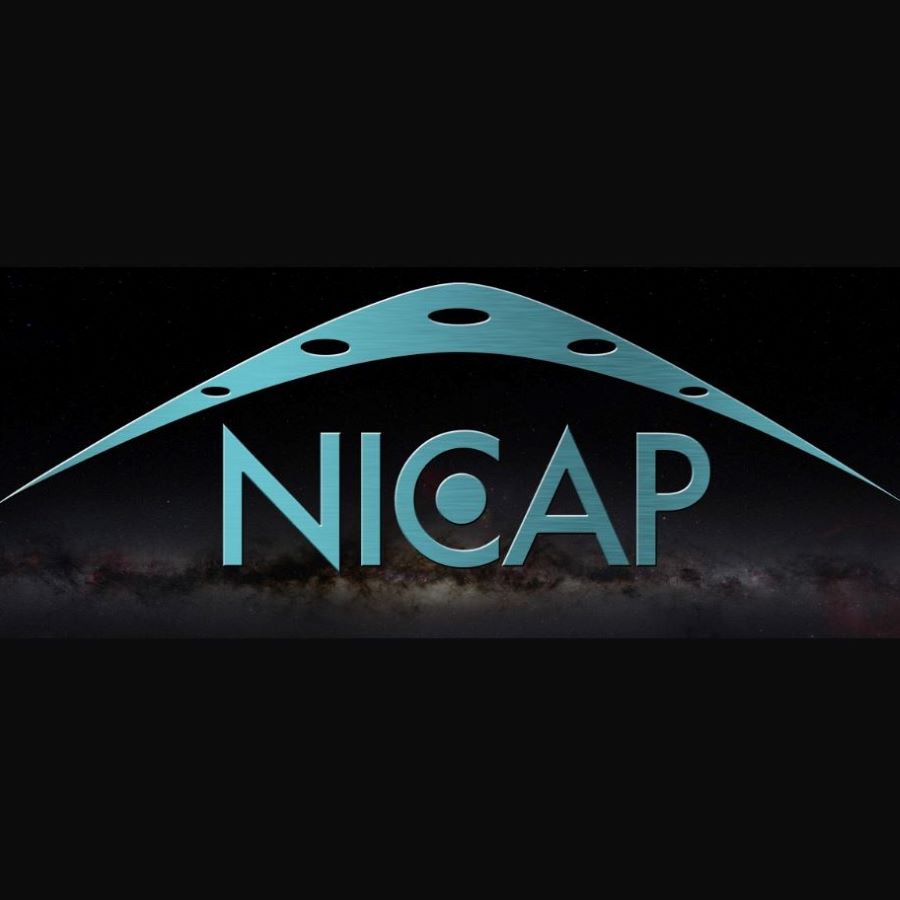 NICAP, short for National Investigations Committee on Aerial Phenomena, was an American civilian organization established in 1956 to examine and research sightings and related events concerning unidentified flying objects (UFOs). The group sought greater government transparency and scientific investigation on the subject.
During the 1950s, 60s, and 70s, NICAP diligently pursued its goal and became known for its meticulous research techniques, promoting a scientific approach to the study of UFOs. It was instrumental in pressuring the government to release classified documents on the subject and raising public awareness of UFOs.
In 1980, NICAP released its final newsletter before dissolving the organization later that same year. Following its closure, the Center for UFO Studies (CUFOS) acquired NICAP's archive of UFO sighting case files.