U.S. Navy & CIA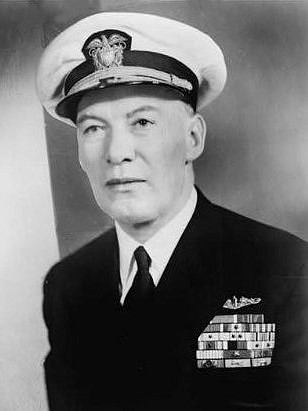 First director of the CIA and a board member of The National Investigations Committee On Aerial Phenomena and reportedly wrote a letter stating that USAF officials are secretly concerned about UFOs.
Roscoe H. Hillenkoetter became the first director of the CIA after taking on the roles as director of the United States Central Intelligence Group and director of the Central Intelligence. Later, in 1947, he would become the first director of the CIA, Central Intelligence Agency.

The New York Times reported that Hillenkoetter wrote in a letter to congress, "Behind the scenes, high-ranking Air Force officers are soberly concerned about UFOs. But through official secrecy and ridicule, many citizens are led to believe the unknown flying objects are nonsense." Some people contend that Hillenkoetter was an important member of the alleged Majestic 12.