MoD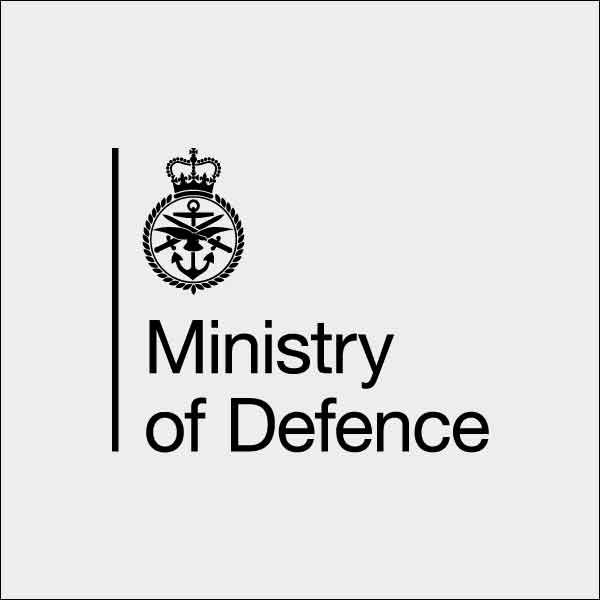 In 1964, the UK Ministry of Defence (MoD) was established as a single government department, bringing together the responsibilities of the Admiralty, the War Office, and the Air Ministry under one roof. The MoD's key responsibilities include protecting the UK and its interests, providing assistance to civil authorities during crises, and promoting international peace and stability.
At the helm of the MoD is the Secretary of State for Defence, who is responsible for policy direction and control. The department is composed of three main branches: the Armed Forces, Defence Infrastructure Organisation, and Defence Equipment and Support.
The Armed Forces, comprising the British Army, Royal Navy, and Royal Air Force, are tasked with safeguarding the UK's interests both domestically and abroad. The Defence Infrastructure Organisation is responsible for managing and maintaining the MoD's properties, lands, and estates, while the Defence Equipment and Support branch is responsible for procuring and supporting equipment and services for the armed forces.
The MoD has one of the largest budgets in the UK government and is subject to parliamentary scrutiny. To achieve the UK's defence and security objectives, the department works closely with other government departments and agencies, as well as international partners.
UFO Investigations
In the past, the UK Ministry of Defence (MoD) was involved in examining reports of unidentified flying objects (UFOs). Between the 1950s and 2009, the MoD's "UFO desk" received and assessed sightings of UFOs reported by members of the public, military personnel, and commercial pilots.
The MoD's investigations were focused mainly on determining whether any sightings posed a risk to national security or if they were the result of natural phenomena or human-made objects. The department also collaborated with other agencies, such as the police and air traffic control, to gather information and investigate reports.
In 2009, the MoD closed its UFO desk, stating that there was no proof that UFO sightings threatened national security. The department also stated that it had discovered no evidence of extraterrestrial life or technology in its inquiries.
Following the closure of the UFO desk, the MoD no longer actively investigates any sightings reported to them, and members of the public are referred to the civilian UFO research organization, the British Flying Saucer Bureau, or other relevant organizations.