British Journalist & Civil Servant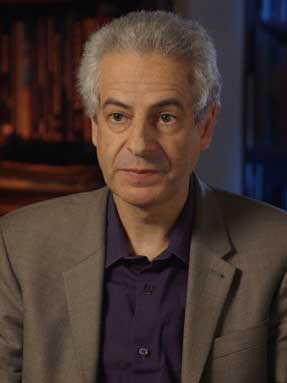 Investigated UFOs for the Ministry of Defense, author, journalist, and commentator.
Nick Pope worked for Great Britain's Ministry of Defence, MoD, for 21 years. From 1991 - 1994, he was placed in a division that was responsible for investigating UAP reports and assessing any potential defence risks. The department found earthly explanations for many or the sightings but still had around 5% that were unexplained, some especially fascinating. Pope said that, "Despite these (and other) unexplained cases, we remained sceptical about extraterrestrials."

After leaving the MoD, Nick Pope continued to investigate strange phenomenon, wrote books and articles, and appeared in multiple forms of media. Pope authored the books "Open Skies, Closed Minds," the "Uninvited," and co-wrote "Encounter in Rendlesham Forest: The Inside Story of the World's Best-Documented UFO Incident." Pope appeared on the television show UFOs Declassified and the YouTube series, The Basement Office. Many of his articles addressing current events and UFO-themed topics appeared on the news site, Neon Nettle.