July 2019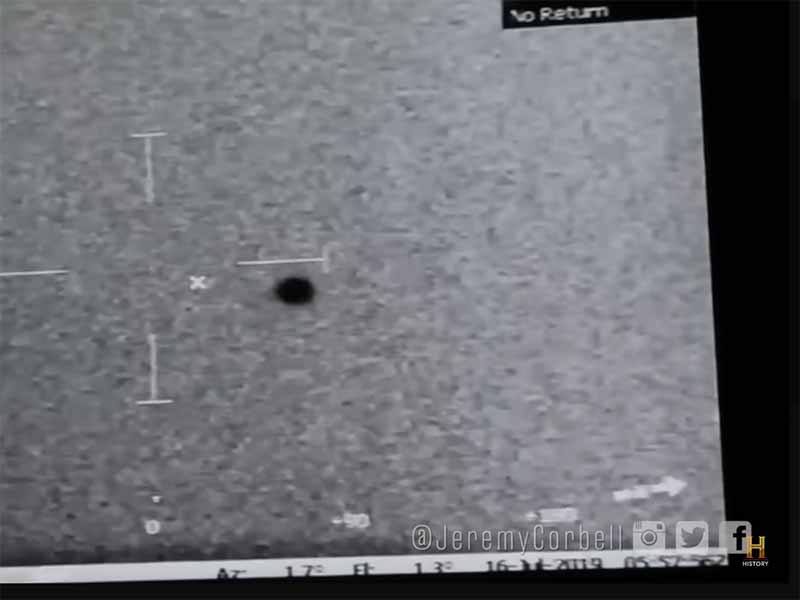 For three days in July 2019, a self-illuminated sphere-like object was observed by U.S. Navy ships off the coast of California. At one point, the object splashed down into the ocean and disappeared from sensors.
The object was described as ascending abruptly and moving right and left in windy conditions, with no thermal signature outside of the sphere. It was caught on multiple sensors, including a thermal FLIR camera. Jeremy Corbell was told that there were "from 50-100 contacts" over the three days.
At approximately 11 PM on July 15, while being tracked with a thermal sensor, the sphere suddenly appeared to splash into the ocean and disappear. The Navy requested a nearby submarine to search for the object or look for wreckage, however nothing was detected.
Journalist George Knapp stated, "It appears to be intelligently controlled" and that it's "flying by means that we don't know."
References