Imperial Iranian Air Force Pilot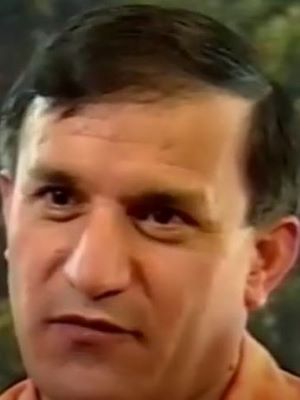 Pilot that witnessed bright, color changing object from F-4 jet, which moved away from him as he flew 1,300mph.
Yadi Nazeri was a pilot for the Imperial Iranian Air Force. In 1976, he was dispatched to get a visual on an alleged UFO, which he spotted from around 60 miles away. He continued towards the object, but every time he got close the object zoomed away at a fast speed.