Author & UFO Abduction Expert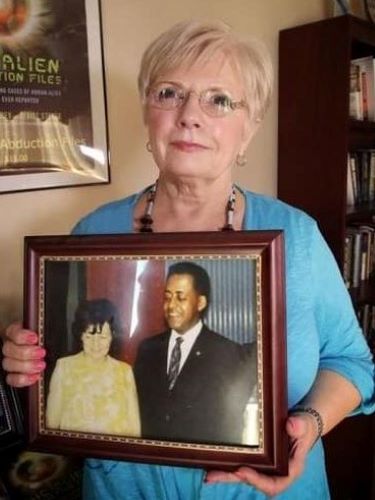 Niece of famous Betty and Barney Hill that developed interest in aliens and UFOs after the Hill's alleged 1961 abduction.
Kathleen Marden is an author, lecturer, and well-known researcher of alleged alien abduction cases. She is the niece of Betty and Barney Hill, and is an expert on their alleged 1961 abduction case, having co-authored several books on their case. She is also a prominent figure in the Mutual UFO Network (MUFON) and has served as its director of field investigator training.