Office of Naval Intelligence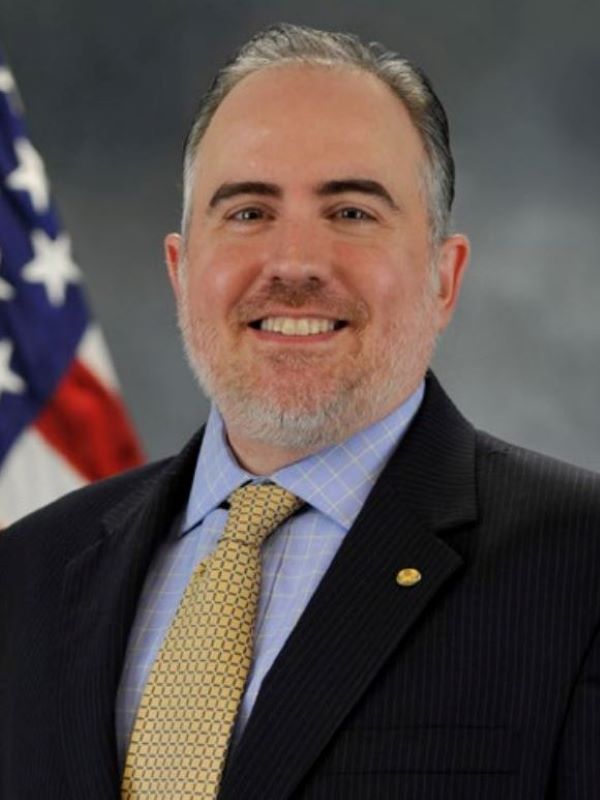 First director of the UAP Task Force and a career intelligence officer who pushed for the use of the term UAP.
Jay Stratton possibly knew the more about reported UFO sightings from 2008 until 2021 than anyone. As an intelligence officer with over 32 years of experience in a variety of federal and military national security positions, he was tasked with briefing the government after gathering a collection of videos and photos of unidentified objects taken by the military. Stratton was responsible for pushing the replacement of the term UFO with UAP. Later, he was assigned as the first director of the UAP Task Force. After retiring from the office of Naval Intelligence, Stratton became a defense contractor with Radiance Technologies, a company working to provide government agencies with intelligence and security solutions. When Stratton was asked about people who debunk some military sightings as flares, drones, or birds, he stated, "It's frustrating because you know the rest of the story and you can't tell the rest of the story." Stratton expressed that there were still more questions than answers about the aerial phenomenon.
Stratton was the only individual to work for Advanced Aerospace Weapon Systems Applications Program (AAWSAP), Advanced Aerospace Threat Identification Program (AATIP), the All-domain Anomaly Resolution Office (AARO) and the Unidentified Aerial Phenomena Task Force (UAPTF).