Writer, UFOlogist and TV presenter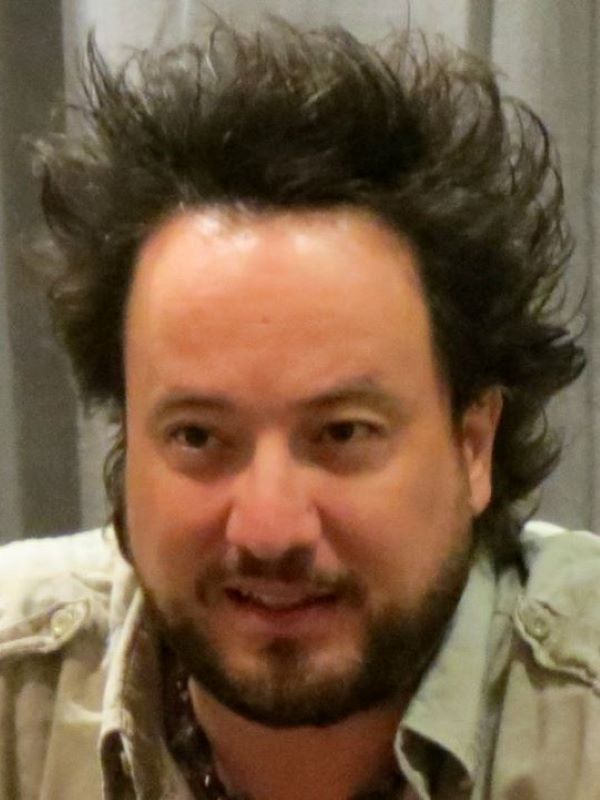 Writer, ufologist, and presenter and producer of the television show Ancient Aliens.
Giorgio A. Tsoukalos became a public figure with History's television series, Ancient Aliens.Tsoukalos, an ancient astronaut theorist, began presenting on the show in 2009 and eventually became a co-executive producer. He co-founded the magazine, Legendary Times, which mission statement reads, "The A.A.S. R.A. is determined to prove, using scientific research methods, but in "layman's terms," as to whether or not extraterrestrials visited Earth in the remote past." According to Tsoukalos, he witnessed a UFO in 2014 while attending Contact in the Desert, a conference in Joshua Tree, CA. As part of a group wearing night vision goggles, Tsoukalos claims that there were two strange blinking lights in the the Big Dipper constellation that began to move and eventually disappear.