Radio Talk Show Host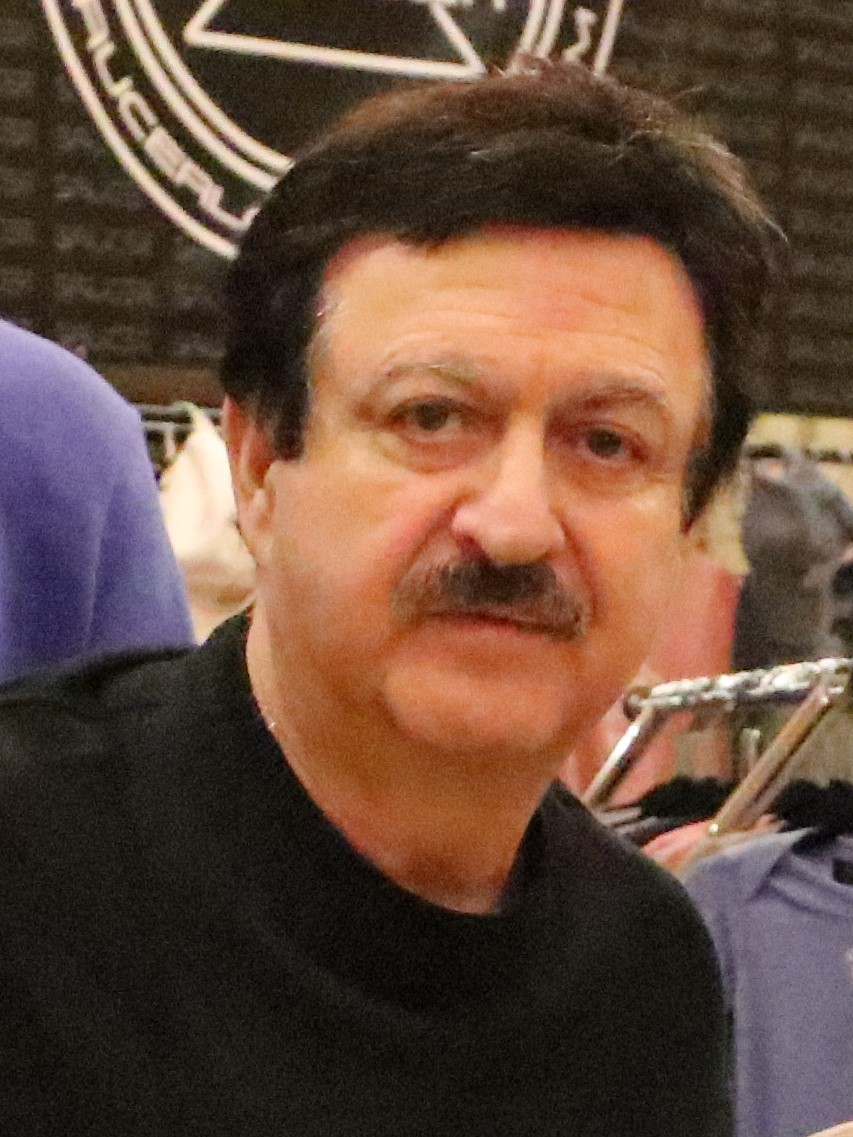 Interviewed UFO witnesses and many prominent Ufologists as host of the Coast to Coast talk show.
George Noory developed an interest in the UFO phenomena as a young child. As his broadcast career grew he ceased an opportunity and became the host of Coast to Coast, where he interviewed alleged UFO witnesses and discussed other paranormal events and conspiracy theories. Through this work he became a knowledgeable Ufologist and became a regular feature of many UFO-related television programs including, "Ancient Aliens" and "Beyond Belief."