U.S. Air Force & Intelligence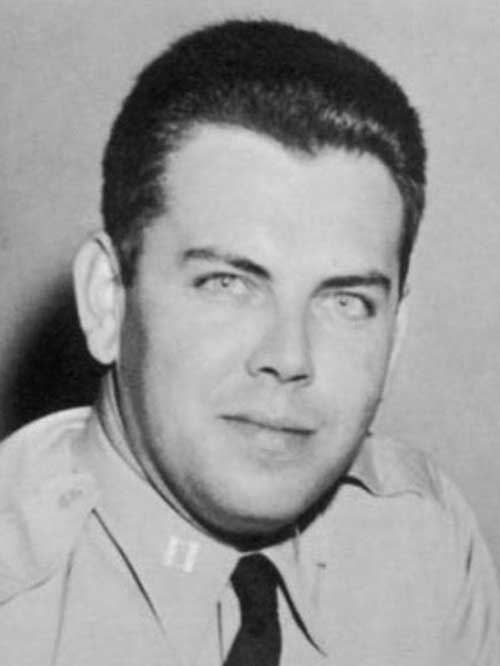 Director of Project Blue Book and generally credited with coining the terms "unidentified flying object" instead of "flying saucer" or "flying disk."
Director of Project Grudge as it transitioned into Project Blue Book, Edward J. Ruppelt investigated UFOs for the United States government for over a year. As a respected US Air Force officer, he was handpicked to help streamline the government's investigations with Project Blue Book. Prior to Ruppelt, sightings were described as "flying saucer" and "flying disk." He is generally credited with changing the terminology to "unidentified flying object" as he felt it better encompassed all types of sightings.

Under Ruppelt's guidance, Blue Book was believed to have an increased number of open-minded investigators and to be more organized. Not only did Ruppelt delegate the creation of a standard questionnaire for UFO witnesses to remove some of the stigma that witnesses incurred, but he also hoped that the information retrieved could be statistically analyzed. Ruppelt died of a heart attack at the early age of 37 in 1960.