Lawyer, Political Activist & Educator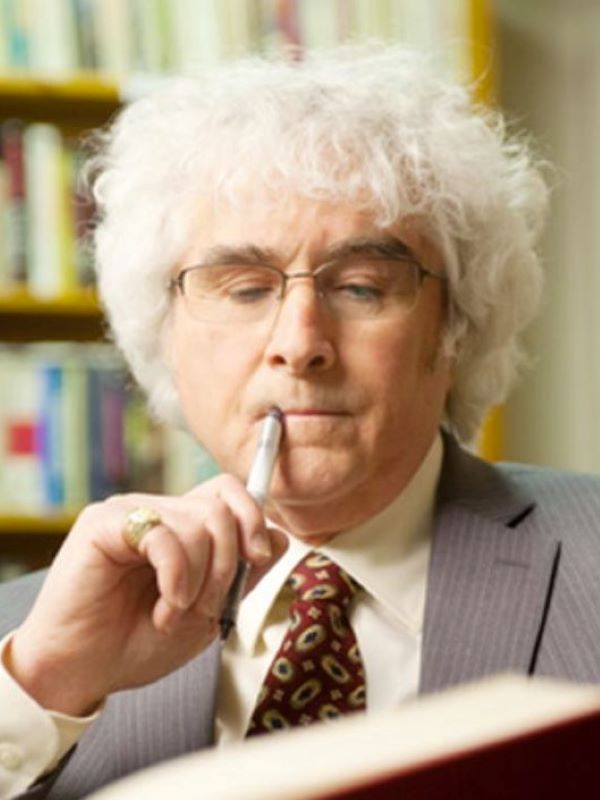 Respected lawyer won cases against the US government has alleged a US government UFO cover up.
American attorney and public speaker Daniel Sheehan graduated from Harvard Law School. He has worked on high profile cases such as the Pentagon Papers, the Iran-Contra affair, and the Karen Silkwood case. He was involved in legal cases related to UFOs and government secrecy, including successfully defended Harvard's head of psychiatry, John E. Mack, in his case against Harvard University, who tried to remove Mack's tenure for his involvement investigating alleged UFO contactees.
His work in this area made him a well-known figure within the UFO research community, but there is no indication that he has personally witnessed a UFO sighting.