Astronaut, Engineer & Fighter Pilot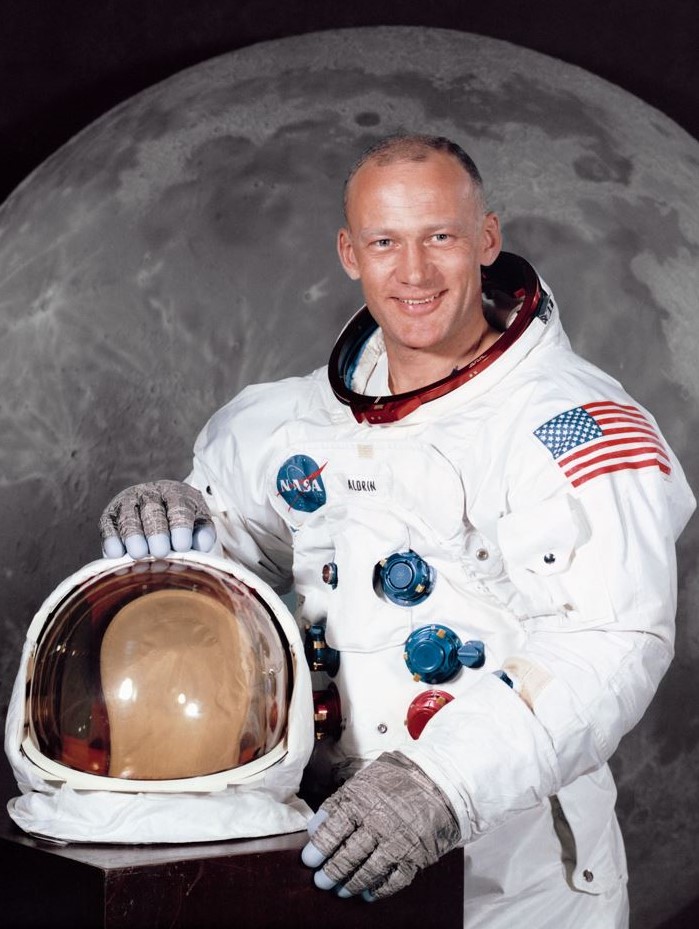 Stated that the astronauts aboard Apollo 11 all saw unidentified objects and mentioned that they were briefed not to talk about what they had seen.
Buzz Aldrin's graduated from West Point, earned a Ph.D. in astronautics from MIT, and participated in the Gemini 12 mission. After he retired from NASA, Aldrin continued to advocate for space exploration and authored several books on the subject. Aldrin completed three spacewalks during the 1966 Gemini 12 mission. As the Lunar Module Eagle pilot on the 1969 Apollo 11 mission, he and mission commander Neil Armstrong were the first two people to land on the Moon.
In later interviews, Aldrin stated that the object the Apollo 11 crew saw remains unidentified, but he did not believe it was an extraterrestrial spacecraft. While Aldrin's sighting has been cited by some UFO enthusiasts as evidence of alien encounters, he himself has not claimed any direct involvement with UFOs or extraterrestrial beings.