All-domain Anomaly Resolution
Office
AARO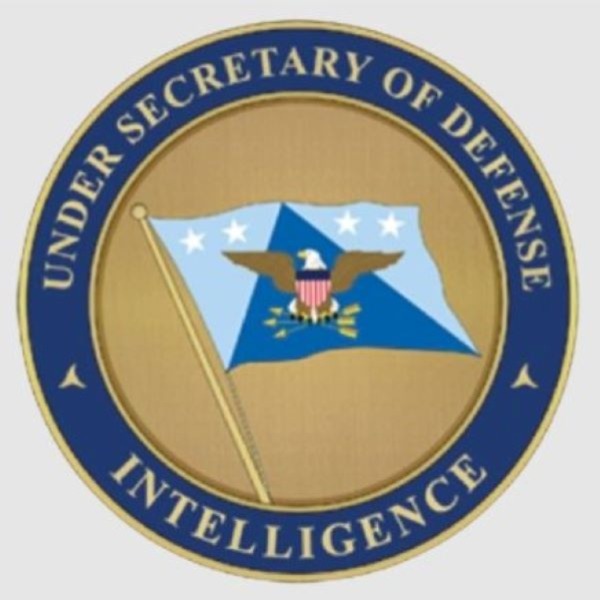 Created in 2022 by the US Department of Defense and set to appear quarterly in front of congress, the AARO analyzes unidentified anomalous phenomena (expanding reporting to include space, sea, and under the sea) across all service branches.
The U.S. Department of Defense established the All-Domain Anomaly Resolution Office (AARO) in July 2022 to coordinate the detection, identification, and resolution of unidentified aerial phenomena (UAP) and other anomalous events. The office is tasked with improving the Department's ability to understand, analyze, and mitigate potential threats posed by UAPs and other unexplained events. Additionally, AARO was mandated to collaborate with other U.S. government departments, agencies, and international partners to share information and enhance understanding.
AARO was also tasked with standardizing the reporting process and data collection across the Department of Defense to ensure a more streamlined and efficient approach to addressing UAPs. In 2022 AARO's stated mission was as follows:
Surveillance, Collection and Reporting
System Capabilities and Design
Intelligence Operations and Analysis
Mitigation and Defeat
Governance
Science and Technology
Director of AARO, Sean M. Kirkpatrick briefed the U.S. Senate Subcommittee on Emerging Threats and Capabilities on April 19, 2023. Kirkpatrick spoke with the committee in a closed-door session, before the open public session, where he revealed a video of an unidentified flying orbs. He also mentioned AARO does not have any evidence of UAP being extraterrestrial in nature.