Finnish Air Force Pilot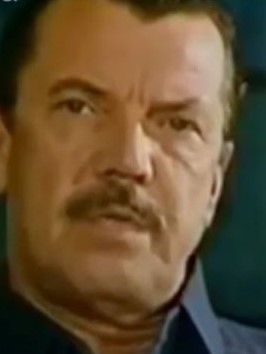 Pilot with the Finnish Air Force in 1969 was sent to investigate reported UFOs.
On April 12, 1969, Tarmo Tukeva, a pilot with the Finnish Air Force was ordered to investigate a UFO sighting. Seven odd spheres were reported floating above the Pori airport. Once Kueva approached the objects, they moved in formation and took off at a "great speed" against wind speeds measured at 185 km/h. Shortly afterward, the objects were spotted at the Vaasa airfield.