Ufologists & Podcast Producer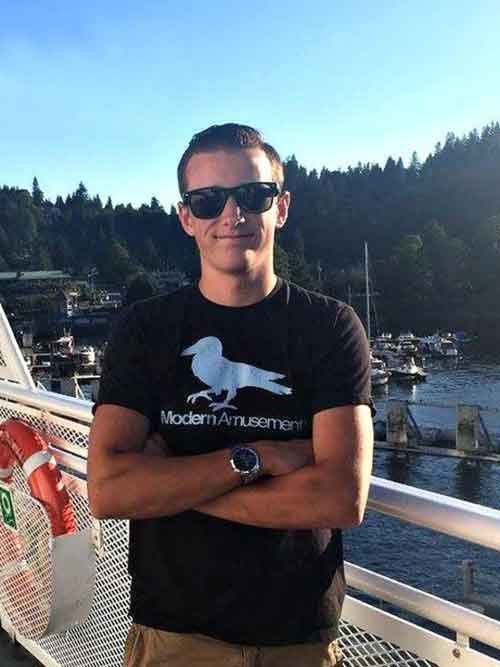 Co-Host and Producer of UAP Studies Podcast.
Sage Skaaning is the creative force behind the scenes at UAP STUDIES podcast, bringing a wealth of media skills and videography expertise to the team. Since joining in 2021, Sage has been an indispensable part of the podcast's journey, tirelessly editing every episode and playing a pivotal role in its production.
Sage's work ethic is nothing short of inspiring, reflecting his unwavering dedication to the podcast's mission and overarching goals. Together with his wonderful girlfriend, Jolene, he stands as a pillar of support, always there by the side of the podcast's host.
With the recent rebranding efforts that have expanded the podcast's presence to platforms like YouTube, Patreon, Rumble, and soon, Apple Podcasts, Sage has played an instrumental role in this evolution. He isn't just a contributor; he's a cherished member of the UAP STUDIES podcast family. Without Sage, the podcast simply couldn't achieve what it does best.
Sage Skaaning's commitment and media expertise has helped take the UAP STUDIES podcast to new heights, and his continued presence promises an even brighter future for this extraordinary project.