Firefighter & UFO Researcher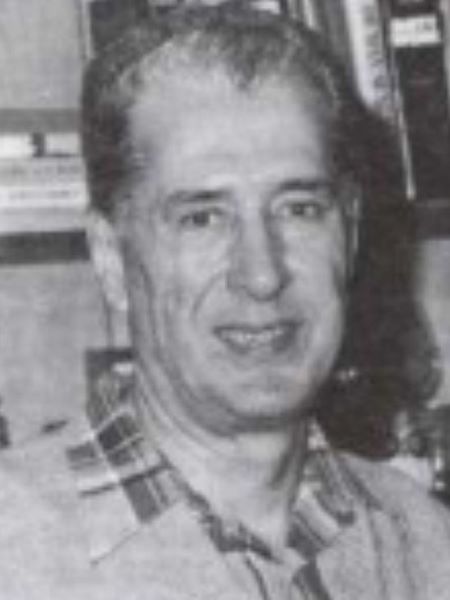 Started researching UFOs in 1954 and founded the National UFO Reporting Center, NUFORC.
Robert Gribble is an American UFO researcher who founded the National UFO Reporting Center (NUFORC) in 1974 and served as its director for more than 35 years until his retirement in 2010. During his tenure, NUFORC became one of the most reputable and trustworthy sources for UFO sighting reports in the United States, thanks in part to Gribble's efforts to develop and refine the reporting system and ensure the accuracy and reliability of the reports.
Gribble's involvement in UFO research extends beyond NUFORC. He has also been active in other organizations dedicated to the study of UFOs, including the Mutual UFO Network (MUFON) and the Center for UFO Studies (CUFOS). He has written numerous articles and reports on UFO sightings and investigations and is widely respected in the UFO research community for his knowledge and expertise in the field.