Director, Actor & Researcher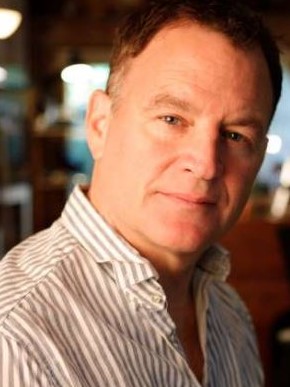 Director of the documentary "Ariel Phenomenon" which re-examines the Ariel School UFO sighting of 1994.
Randall Nickerson recalls seeing original TV footage of the Ariel School story back in 1994. In particular, the interviews with the student witnesses touched him with their authenticity.

The John E. Mack Institute reached out to Nickerson in 2007 hoping that he would create a documentary about the interviews that the Harvard psychiatrist had done with the children from the school. "Ariel Phenomenon" re-interviews many of the original children from the day of UFO sighting as well as Tim Leach, who had been the first journalist to travel to the Zimbabwe school in 1994.

Through this documentary, Nickerson hopes that some of the stigma associated with UFO sightings dissipates and that other people with otherworldly experiences will tell their stories.