Sekret Machines Gods, Man & War Author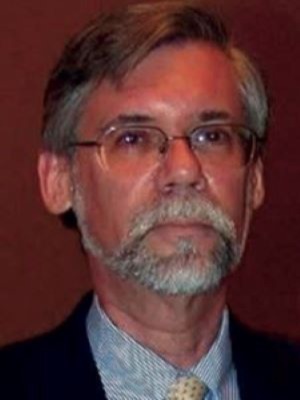 Author focused on occult history and the paranormal.
Peter Levenda was born in New York City but his work and research led to him travelling the world. Prior to becoming an author he worked with an American telecommunications manufacturer in Malaysia and worked in China. As an author, researcher, and historian he wrote on esotericism, Nazism, and occultism. He became an expert in extreme religious and esoteric groups, like the Nazis. He was the lead author, along with Tom Delonge, on the Sekret Machines Gods, Man & War book series.