Journalist, Producer & Author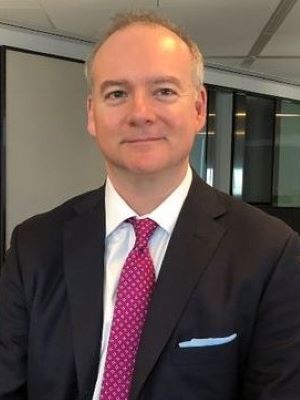 Executive Producer of multiple television documentaries, including The Proof Is Out There.
Miguel Sancho has produced numerous television shows, is an author, and has a background in investigative reporting. He's the Executive Producer of the History Channel series, The Proof is Out There, which examines unusual phenomenom caught on flim, such as UFOs.