Astronomer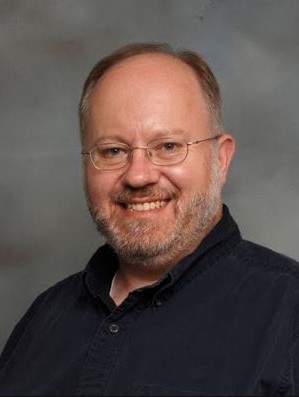 Worked at Adler Planetarium as an astronomer and stated that the Chicago O'Hare UFO phenomenon was a man-made atmospheric occurrence called a fallstreak hole.
Mark Hammergren, an astronomer in Chicago, affirmed the FAA's dismissal of the O'Hare UFO sighting as nothing more than a "hole-punch cloud," a semi-rare but man-made atmospheric event.

According to Hammergren, "It's something that occurs when a propeller or jet airplane passes through when you have uniform cloud cover and the temperature is right near the freezing point. They make liquid water droplets freeze and a hazy disc of ice crystals descends from a hole, and it looks like a perfect hole punched in the cloud."