Pilot, Mexican Air Force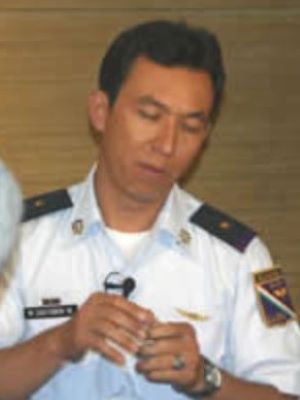 Captain of the plane that recorded the famous 2004 Mexican Air Force UAP video that appeared to show 11 orbs of unknown origin.
Castanon claimed that they chased the lights and stated "...I believe they could feel we were pursuing them." He also stated that when plane stopped chasing the objects, they disappeared.