Executive Producer & Writer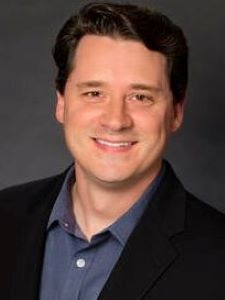 Executive Producer and Co-Owner of Prometheus Entertainment.
Joe Lessard became a co-owner of Prometheus Entertainment, a production company in documentary and reality television. Through this role, he served as executive producer for multiple of HISTORY'S series including The Secret of Skinwalker Ranch, Ancient Aliens, and The UnXplained with William Shatner.