Producer, Researcher & Lecturer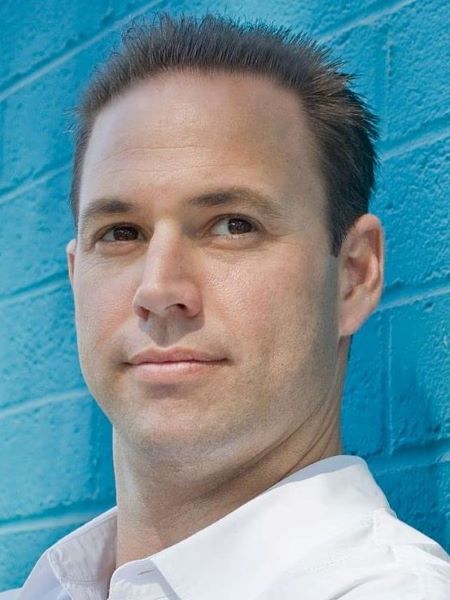 Author, researcher, and lecturer specializing in technologies of ancient civilizations.
An expert on ancient civilization technologies, Jason Martell appeared on shows such as Ancient Aliens and was featured in a plethora of other television and radio networks. His book, "Knowledge Apocalypse," posed questions related to the possibility of extraterrestrials having visited Earth in ancient times.