Ufologist, Author and Lecturer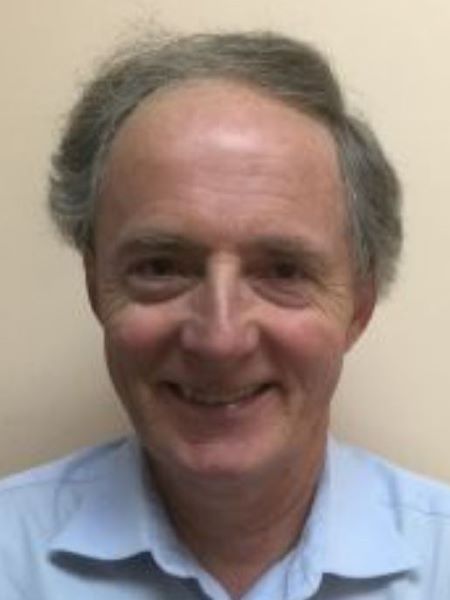 Prominent UFO researcher released the alleged Wilson Davis Memo to the public.
A respected Canadian UFO researcher, author, and lecturer Grant Cameron began investigating the UFO phenomenon in the 1970s. His research focused on the role of the government in UFO disclosure, consciousness studies, and the connection between UFOs and musicians. Cameron wrote numerous books on these subjects, including "Managing Magic: The Government's UFO Disclosure Plan" and "Tuned-In: The Paranormal World of Music." He reported on Canada's Project Sky UFO study in 2023.