Former Governor of Arizona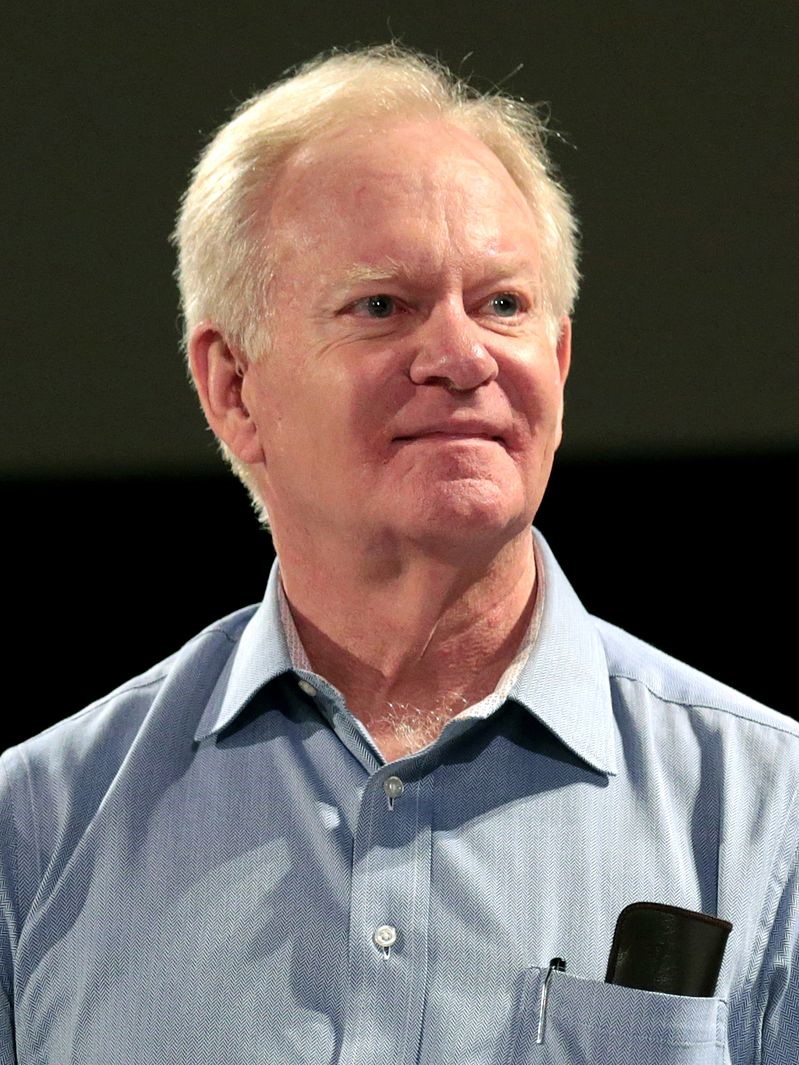 Governor of Arizona in 1997 and former Air Force captain initially made a joke about the Phoenix Lights incident and then reversed course years later to say that he also saw the lights and believed they were otherworldly.
Former governor of Arizona, Fife Symington, notoriously created a spoof about the Phoenix LIghts incident at a news conference. After telling the crowd that they had trapped an alien, he welcomed out his chief of staff dressed in a comical alien costume. He then told the press, "This just goes to show that you guys are entirely too serious." Before becoming governor, was a former Air Force captain. Years later, he reversed course and claimed that not only did he believe that the objects were crafts not of this world but that he also witnessed one. Symington told an interviewer about the enormous size of the object and that, "It just felt otherworldly. In your gut, you could just tell it was otherworldly."