U.S. Air Force, Nuclear Missile Crew Commander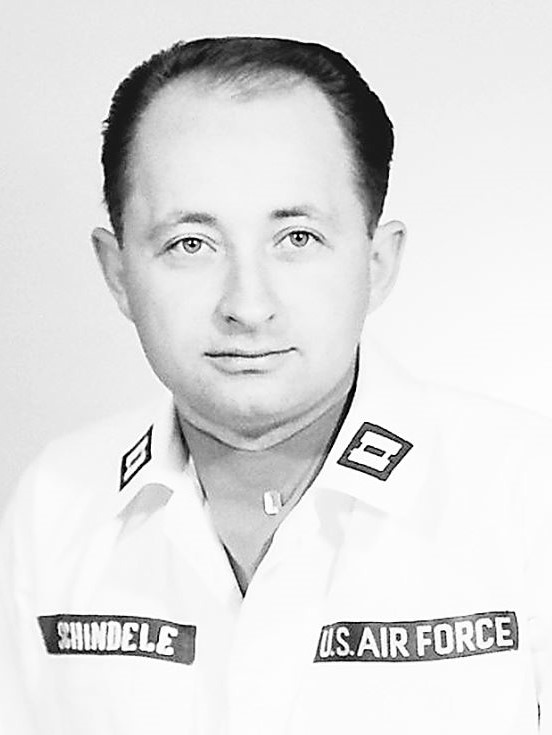 Ex-Minuteman I commander claims UFO disabled 10 nuclear missiles he oversaw, rendering them not launchable at Minot AFB.
Captain David D. Schindele, a former Minuteman I intercontinental ballistic missile launch crew commander, claimed that in December 1966, a UFO destroyed 10 nuclear-tipped missiles he was overseeing at a launch control facility in North Dakota. This unexplained incident occurred near Mohall, North Dakota. On December 6, 1966, the Minot Daily News featured a front-page story reporting local UFO sightings with the headline, "Minot Launch Control Center 'Saucer' Cited As One Indication of Outer Space Visitors."