Producer, Director & Writer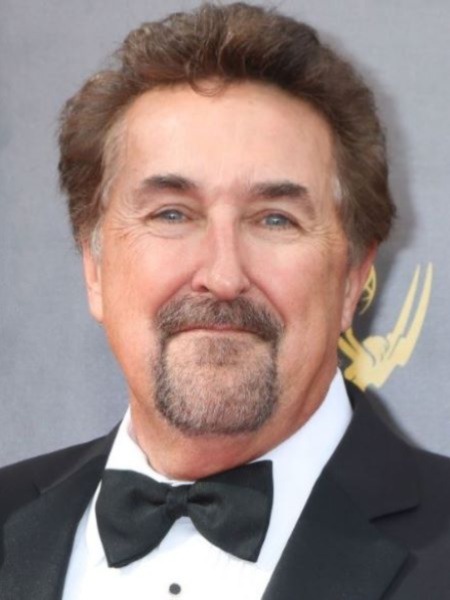 Dark Skies UFO sci-fi TV show creator cowrote book speculating society's reaction to possible ET government disclosure.
Screenwriter, producer, director, and writer Bryce Zabel has worked on numerous television shows, including "Lois & Clark: The New Adventures of Superman," "The Crow: Stairway to Heaven," and the UFO related "Dark Skies" series, which he co-created.
At first a skeptic, after Zabel learned more about the UFO phenomenon, he discovered there was something to the issue and believed the topic should be taken seriously and studied scientifically. He co-authored a couple books on a possible ET disclosure and has been a prominent advocate for the release of government documents related to UFOs. He started the Need to Know with Coulthart and Zabel podcast in 2021, where they discuss current events and UFO related news.