Optical Physicist & Ufologist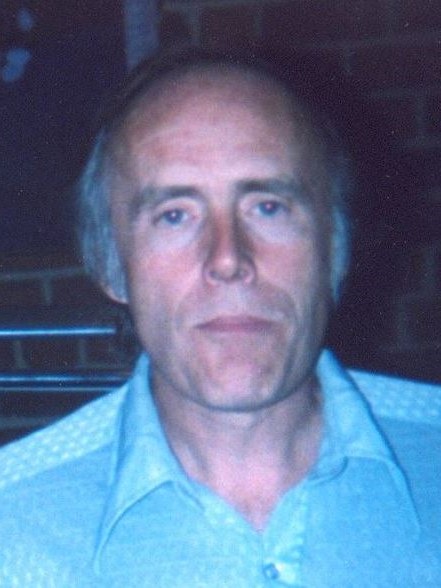 A Navy optical physicist and ufologist who analyzed the McMinnville UFO negatives in 1975.
Bruce Maccabee's interest in UFOs lead him to join the National Investigations Committee on Aerial Phenomena (NICAP). He was an optical physicist for the Navy and discovered the Trent's UFO negatives in the News-Register files in 1975. After analyzing the photographs and focusing on densitometric measurements, Maccabee concluded that the pictures were authentic. He made sure that the original negatives were properly returned to the Trents after his investigation.