Photonics & Optical Communication & Businessman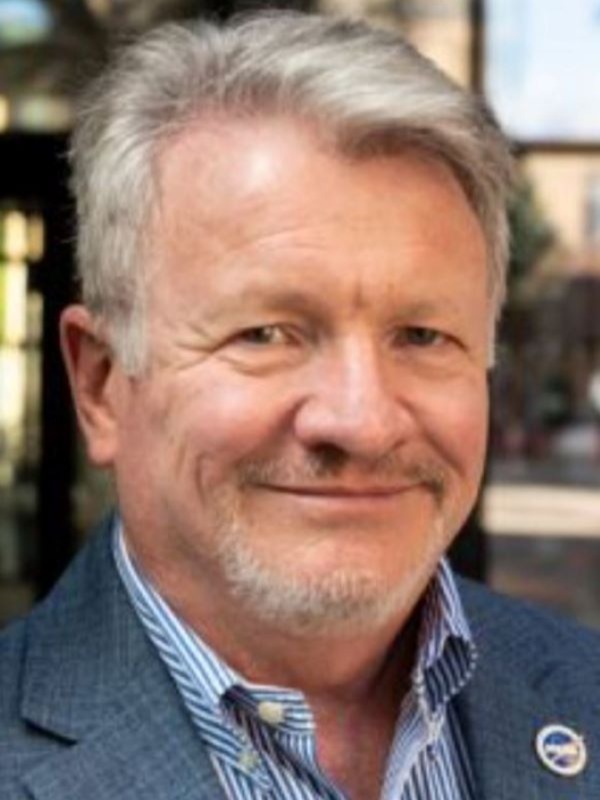 President & CEO of SETI.
Photonics & optical communication expert and businessman Bill Diamond joined the SETI Institute as President and CEO in June 2015, bringing with him an extensive background in technology, business, and science. Prior to joining SETI, he held executive roles in several high-tech companies, and predominantly focused on applied technologies, with over two decades of expertise in the field of photonics and optical communications. Additionally, he had spent more than ten years working with X-ray and semiconductor processing technologies.
In his role at the SETI Institute, Diamond has been instrumental in guiding the organization's multidisciplinary scientific research, which ranges from astrophysics and planetary science to biology and social science. Under his leadership, the SETI Institute expanded its efforts to include astrobiology, climate and geoscience research, and space and planetary exploration, while continuing its original mission of seeking signals from advanced civilizations elsewhere in the universe. His combined expertise in technology and management, along with his commitment to the SETI mission, helped shape the Institute's direction and influence in the broader scientific community.