UFOlogist & U.S. Air Force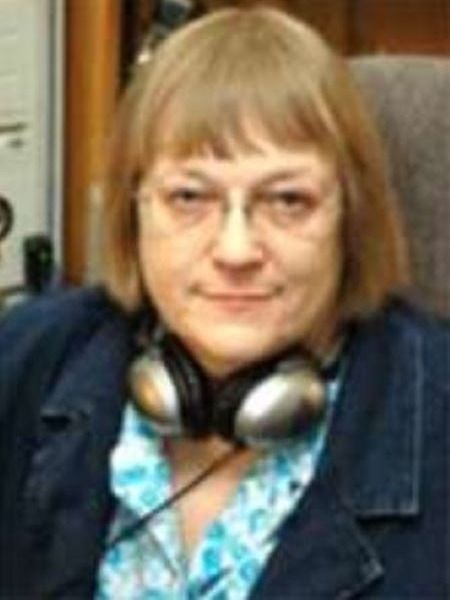 Collected, restored and curated vintage UFO related audio recordings, dubbed the "Faded Disc" archive.
Independent researcher and archivist of UFO-related audio recordings Wendy Connors grew up in Iowa and joined the U.S. Air Force after high school. After being honorary discharged from the Air Force she completed her college degrees at the University of Iowa and moved to New Mexico
Connors became an expert on the U.S. Air Force's Project Sign and later co-founded SIGN Historical Group. She also collected and preserved over 2,000 hours of vintage UFO related audio material, which included interviews with UFO witnesses and researchers, recordings of radio programs and news broadcasts, and other related material. This collection was dubbed the "Faded Discs" collection.