Quality Control Manager & MUFON Director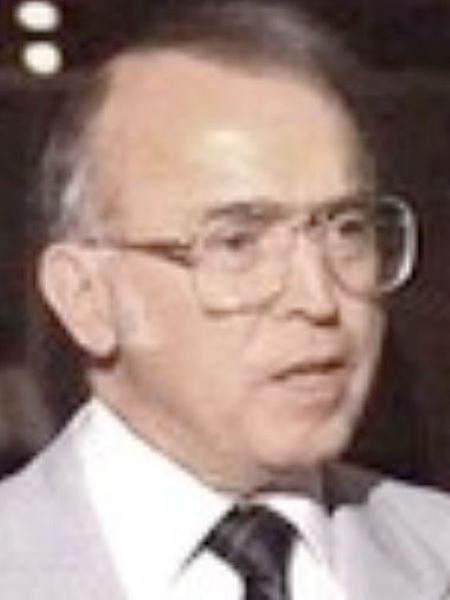 WWII vet became one of the founding members of the Mutual UFO Network in 1969 and became the International Director in 1970.
Walter Andrus was born on January 16, 1920, in Des Moines, Iowa, United States. He served in the United States Army during World War II. After his military service, he began a career in the insurance industry before becoming interested in UFOs the late 1940s after reading about the phenomenon in magazines and newspapers. His passion for the subject led him to join the Aerial Phenomena Research Organization (APRO) in the 1950s.
Andrus was a dedicated and meticulous researcher, and his work was instrumental in establishing MUFON as a leading organization in the field of UFO research. He was particularly interested in cases involving multiple witnesses, as he believed that these were the most compelling and reliable. In addition to his work with MUFON, Andrus also served as a consultant to various government agencies, including the Federal Aviation Administration (FAA) and the National Aeronautics and Space Administration (NASA). He was widely respected within the UFO research community and was a frequent speaker at UFO conferences and events. Andrus remained active in UFO research and MUFON until his death on July 26, 2015, at the age of 95. His legacy lives on through MUFON, which continues to investigate UFO sightings and collect data on the phenomenon to this day.