Musician, Author & Filmmaker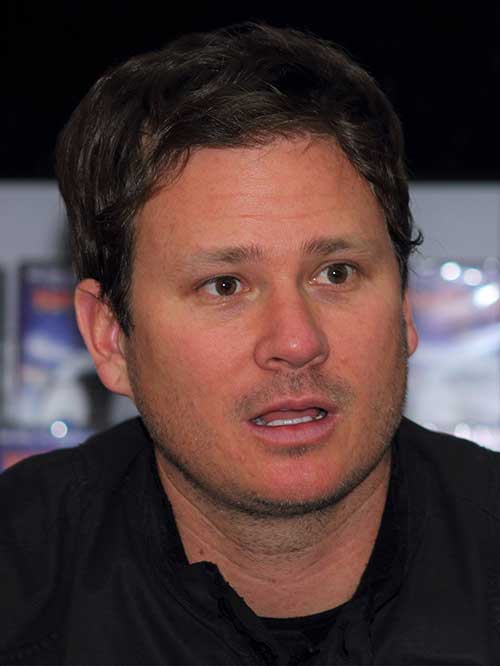 Cofounder of band Blink 182 and filmmaker whose To The Star Media company produced a television show for the History Channel about the famous Pentagon UFO videos.
Tom DeLonge, songwriter, actor, singer, producer, and filmmaker, had been interested in UFOs since he was a child. He started a production company, To the Stars Academy of Arts & Sciences, including a division with ufology as its focus. In 2017, three years before the Pentagon released UFO videos, DeLonge's company shared them with the public.

In 2019, DeLonge's company worked with the History Channel to create a show about the Nimitz encounter, "Unidentified: Inside America's UFO Investigation."