Author & Space Historian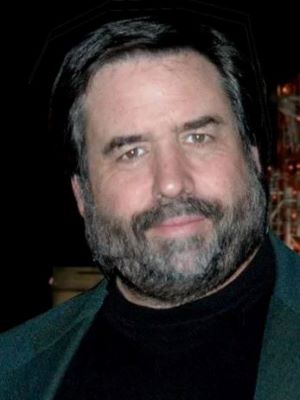 Author, journalist, and Editor-In-Chief for Ad Astra magazine.
Rod Pyle wrote 20 books about space and space history including Space 2.0, Innovation the NASA Way, First On the Moon, and Destination Mars. He also contributed many writings to NASA's JPL (Jet Propulsion Laboratory), Caltech, Popular Science, and the Library of Congress. His expertise landed him with appearances on Ancient Aliens and The UnXplained with William Shatner.