Aerospace Engineer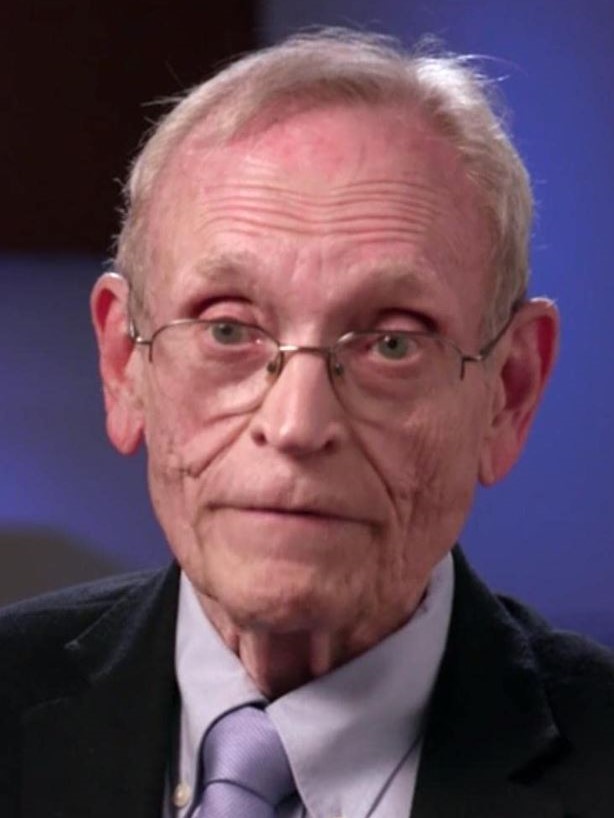 An aerospace engineer who in 1967 managed to convince McDonnell Douglas that it was worth investigating UFO phenomena.
Robert M. Wood graduated in aeronautical engineering from the University of Colorado and then went on to Cornell University where he obtained a PhD in physics. He worked for various aerospace companies including GE's Aeronautics and Ordnance Laboratory, military service at the Ballistics Research Laboratory, and Douglas Aircraft Company which eventually became part of Boeing. In the 1960s Wood became extremely interested in the UFO phenomenon.

He has said the following about this lifelong passion, "I read a book, then I read another book, and pretty soon I'd read about 100 books and I decided this was no joke, there was something to it. The preponderance of eyewitness accounts was just so overwhelming, I couldn't ignore it." When Bob retired in 1993, he joined MUFON as a Board member, serving for 24 years. Along with his son Ryan, he electronically published many documents on UFOs that were reportedly leaked. Wood authored the book, "Alien Viruses: Crashed UFOs, MJ-12 and Biowarfare."