Air Traffic Controller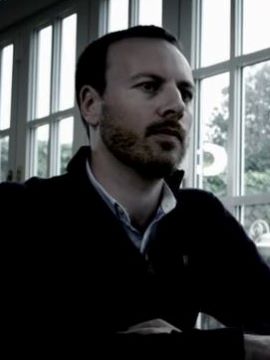 Air traffic controller on duty at Jersey Tower when he received a call from a pilot reporting a UFO.
Air traffic controller Paul Kelly worked at Jersey Tower in 2007, and was responsible for 100 square miles of airspace across the English Channel. While on duty in April 2007 he received a call from pilot Ray Bowyer, who asked about 2 objects he saw over 50 miles in the distance.

Kelly reviewed radar and did not note anything at first. Kelly then described the signature of an object on the radar, about 40 miles from Bowyer's aircraft, and how the object appeared and disappeared intermittently. He also confirmed that he communicated with a second pilot who observed the two UFOs from a different vantage point in the air.