Imperial Iranian Air Force, Assistant Deputy Commander of Operat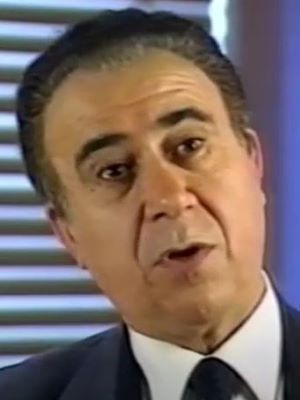 Witnessed UFO from his house in northern Tehran and dispatched Imperial Iranian Air Force pilots to get a visual of the object.
Famous for his involvement in the 1976 Tehran UFO incident, Yousefi was featured in a movie by the Iranian government about this incident. He was responsible for dispatching two F-4 military jets to investigate the object.