Writer & Skeptical Investigator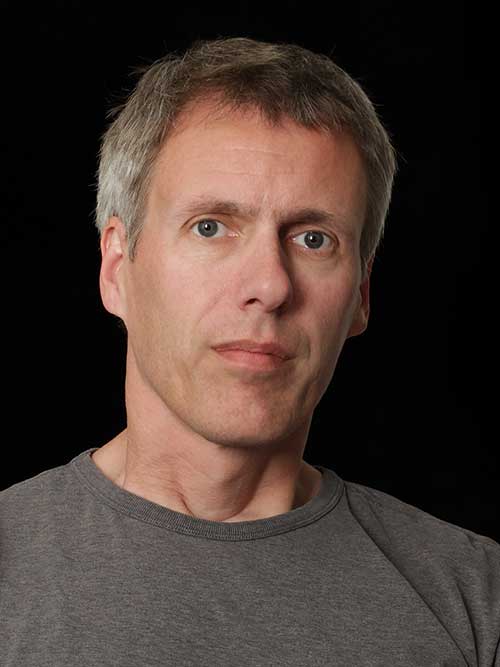 As a leading skeptical voice, founded Metabunk.org, a skeptical investigation and debunking site.
A former video programmer, Mick West, started metabunk.org in an effort to disprove conspiracy theories, UFOs, pseudoscience, and the like. He aims to disprove claims with rational explanations. West wrote the book "Escaping the Rabbit Hole: How to Help Your Conspiracy Theorist Friend."