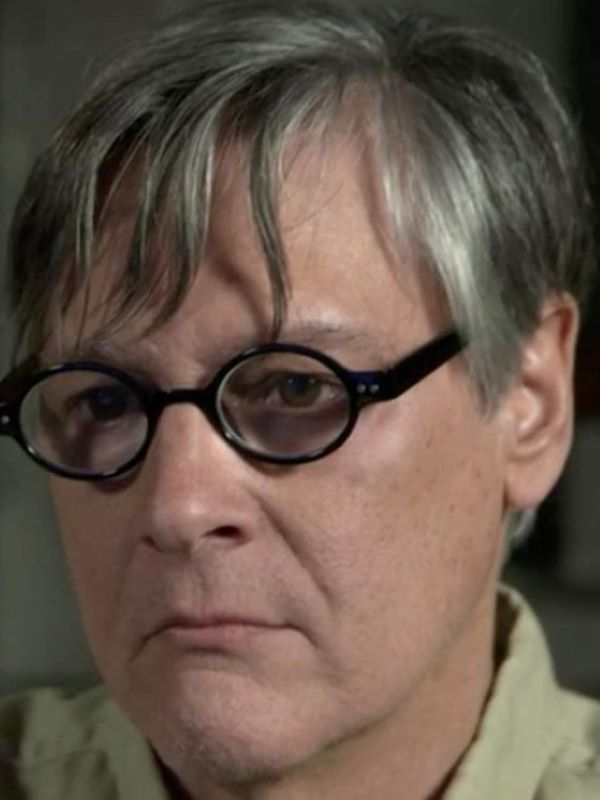 An aerospace engineer who wrote multiple books including "Not of this World" and analyzed the STS-48 space shuttle video.
Dr. Mark Carlotto, an aerospace and electrical engineer, spent more than thirty years working with satellite imaging, remote sensing, image processing, and pattern recognition. He investigated STS-48 video frames and came to the conclusion that based on some of the objects' movements and acceleration, they appear to be self-propelled.

In Dr. Carlotto's book, Not of This World, he examined some of the most famous UFO cases, including, the Gulf Breeze sightings, the STS-48 video, the Tic Tac incident, and the Dome of the Rock UFO. Based on his research, Carlotto believes that UFOs are real, however, they may not be extraterrestrial in origin but some other phenomenon entirely. He has stated, "Now, I'm not saying that there aren't extraterrestrials. Or, you know, I don't want to be categorically denying this or that, but it seems like the evidence suggests that may not be what's behind the phenomenon."