Law Enforcement & Investigator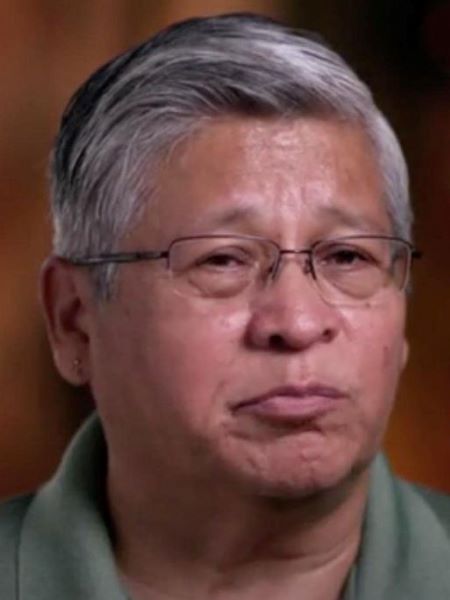 Retired law enforcement Lieutenant who was assigned to investigate paranormal activities on the Navajo Nation lands for years.
An officer for 31 years, Jon Dover spent 11 of those years investigating paranormal reports. As a Navajo Ranger, Dover was assigned to examine reports of UFOs, Bigfoot sightings, and skinwalker. As a kid, Dover had his own UFO experience when he and his grandparents witnessed a strange silent red light hovering and moving throughout the woods.